AWS Redshift – Amtex BI Helps You Migrate in Minutes!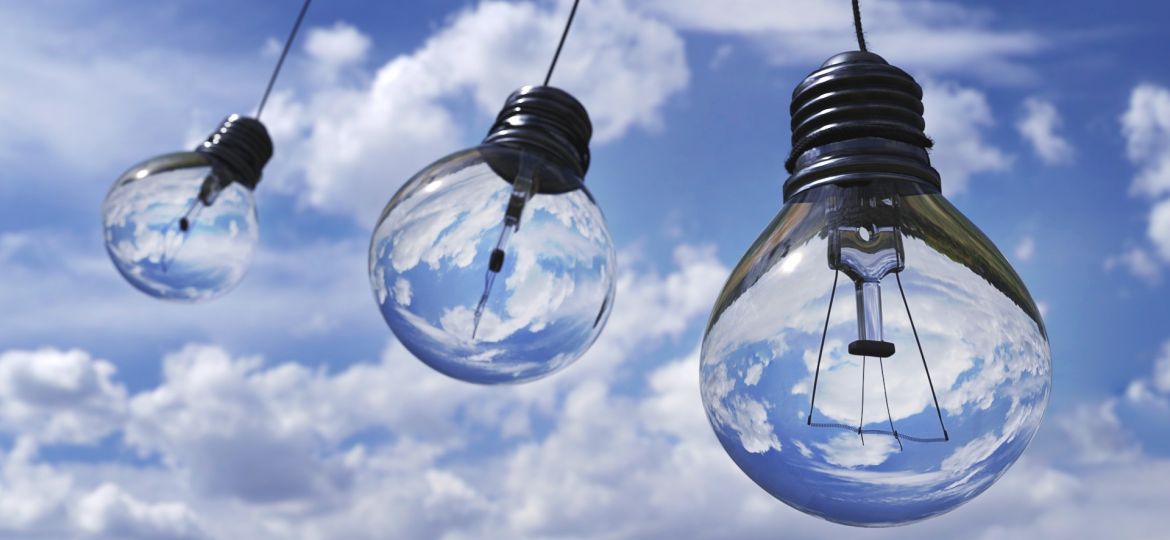 Are you looking for a fast, scalable, easy to use, and cost effective data warehouse that swiftly provides you with reliable insights for decision making? Amazon Redshift is the answer. It is fast; delivers ten times faster performance than other data warehouses by using massively parallel query execution and columnar storage on high performance disk. Do you feel that getting started with Amazon Redshift is easier said than done? Perhaps you're right?
If you've been following our previous posts on AWS Redshift ,we've explained the prowess of AWS Redshift and performed a full-fledged PoC to determine how Redshift compares to on-premise – results here!
Getting started – ELT replaces ETL
We did hit a couple of hurdles when starting off but the major on was:
Hurdle – Migrating 10 million records to Redshift with transformations that suit our target database model!
We first did a test run with 300,000 records and that seemed to take forever! Now imagine 10 million records or a realistic size of organizational data! In a quick brainstorming session, our devs came up with an innovative way to migrate large datasets involving complex transformations – we moved the transformations to Redshift environment! In order to exploit the MPP architecture while migrating, our developers employed Extract, Load & Transform instead of the generic Extract, Transform & Load.
This helped us migrate our 10 million records within minutes instead of days!
Most organizations face the gargantuan task of migrating large datasets to the cloud. Well Amtex BI can help you migrate petabytes of enterprise data, swiftly and smoothly. Not just data, Amtex BI helps you migrate your entire BI application to the cloud – regardless of whether your BI tool offers a Redshift alternative, we help deploy your entire BI portal on Redshift.
Amtex A3 – Migrate your BI to the Cloud
Modern organizations require modern Business Intelligence solutions that seamlessly scale with the rapidly transforming technology landscape. At Amtex BI, we strive to ensure that our solutions help clients achieve A3 – Anywhere Anytime Analytics. And trust us, the A3 is for everyone who wants data-driven decisions. A3 is all about providing an intuitive experience that facilitates everyone to delve into data and depend on it, to make the right decisions.
Helping our clients migrate to AWS Redshift is one such initiative by Amtex BI. Redshift is a fully managed petabyte-scale data warehouse which is secure and scalable. By deploying your BI setup on Redshift using our innovative ELT approach, you will witness 10x faster query speeds!
Why Redshift?
Amazon Redshift uses columnar storage, data compression and zone maps to return data queries in no time.
It uses MPP (Massively Parallel Processing) architecture that speeds the performance and processes massive amounts of data.
Machine Learning makes use of the algorithms to predict incoming query run times and allocate them to the express queue for faster processing.
The data warehouse assures sub-second response time for the repeated queries using result caching. With the help of cached result, the time for a query execution is reduced significantly as it looks up in the cache first if there are any results from the previous search. If the cache result matches the query result, it immediately presents the result instead of re-executing the query.
Amazon Redshift is quick to set up and manage. Kickstart in a few clicks and the automated backup function replicates all the data for disaster recovery.
All the administrative tasks like replication and backups are automated which enables user to focus on data.
The fault tolerant feature continuously monitors the health of the cluster and automatically runs the disaster recovery solution in case of any failure.
Scalability also affects the speed to a great extent – Amazon Redshift instantly scales up or down according to the business requirements. If an upscale is required immediately, it is possible by adding more nodes using AWS console or cluster API. All this process can happen while the existing cluster remains unchanged.
Redshift Spectrum, a feature of AWS Redshift, allows you to run queries against exabytes of data in Amazon S3 without having to load or transform any data.

Why Amtex BI?
Faster and glitch-free migration guaranteed.
Not weeks, not days but minutes to data load.
Expert modelling ensures limitless concurrency by enabling multiple queries to access the same data simultaneously in Amazon S3.
Sort keys, distribution styles and compression encoding techniques to ensure maximized performance across thousands of parallelized nodes to deliver fast results, regardless of the complexity of the query or the amount of data.
Novel ELT approach – Extract, Load and Transform approach allows full monetization of the MPP architecture of Redshift for complex transformations across large datasets.
Niche skills and elaborate knowledge on Redshift Spectrum ensures you reap all the benefits that an AWS cloud initiative offers!
BI tools agnostic approach – whatever be your BI setup, we help you migrate your entire BI setup and deliver enterprise-wide A3!
We, at Amtex BI, have been associated with data since the advent of Business Intelligence. As one among the pioneers of BI, Analytics and Data Warehousing, we have helped our clients with data integration platforms that brings data from different sources to Redshift in near real-time, and allow querying without having to write any code.
Do you wish to shift to the fast lane with your data? Contact us now.
Share post: