BI Consulting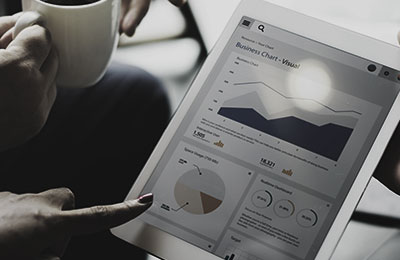 A robust business intelligence (BI) strategy can make organizational data work and transform its true potential. Amtex BI offer BI Consulting Services focused on driving scoop-out insights into your business. Whether you're employing a BI ecosystem for the first time or migrating to a new system or upgrading your existing system, we are here to guide you in developing
A robust BI roadmap. | A powerful BI architecture. | A scalable data warehouse.
To promote your business performance our BI consulting and strategy services focus more on instituting a self-service BI architecture to ease your dependency on your IT department and reduce cost. In our past experience, we helped our clients to gain a competitive edge by humanizing their operational efficiency, reducing BI costs, driving revenue, and providing a superior customer experience. Our BI consultants solve versatile BI challenges related to industry protocols, varying software necessities, and mounting standards of enterprise analytics and dashboard reporting.
Our BI solutions help organizations to pivot their business development undertakings based on accurate customer analytics.
Customer behavior monitoring and forecasting
Data-driven customer segmentation
Customer need analysis
Order and service history tracking
Demand prediction models
Personalized recommendations
Targeted up- and cross-selling
Engagement analysis
Useful Links